Friday, July 19, 2013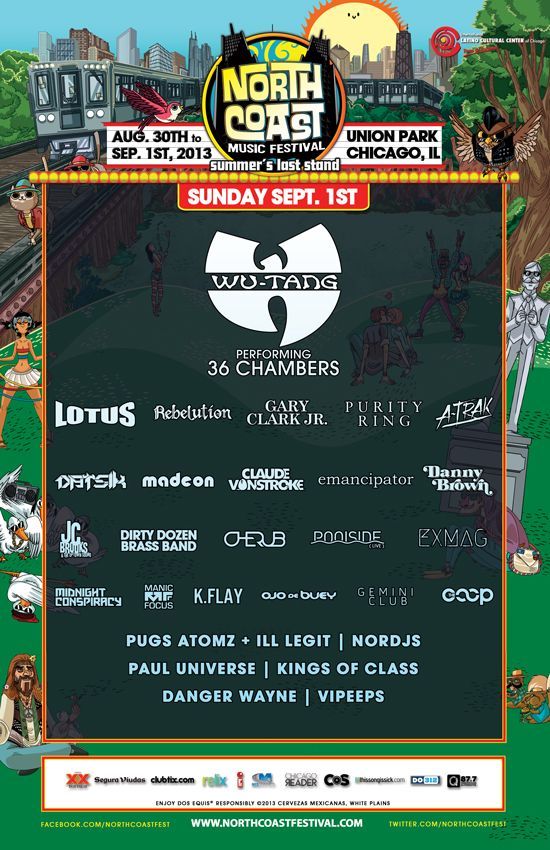 PUGS ATOMZ AND ILLY MADE THE BILL & WU IS DOING 36 CHAMBERS IN FULL. BIG UPS TO COLD GRUMS!
GET YOUR TIX HERE NOW!
Monday, September 3, 2012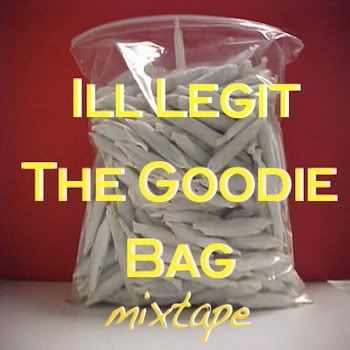 An exclusive mix of unreleased music featuring production from the likes of Clark Parker a/k/a Seven, Denmark Vessey, Release, OneTwoKno, Cos, Myself, Kenautis Smith, Dj Alo & Illy!
This 15-track masterpiece of music by Ill Legit features sultry soundscapes from the likes of Dario Ecks, Tensei (Plug Research), Japandrew, OneTwoKno, Dj Alo and Illy himself.